Do You Need a PALS Certification Class kansas city?
This American Heart Association Pediatric Advanced Life Support course is a ONE DAY Class in Kansas City. This is the hands-on, initial PALS certification course. Stress-Free & Relaxed Classroom and Testing!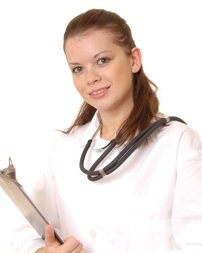 Register for this Course:
2 Year PALS Certification.

100%

American

Heart

Association

 Certification.

ONE DAY Class!

Stress

–

Free

, Relaxed Class & Testing.

Friendly, Very Helpful AHA Instructors!

Kansas City local classes.

Hands-On, Instructor-led PALS Class.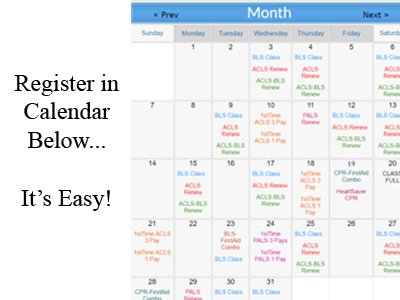 We Make it Easy for You to Register!
Click PALS in the Calendar below on your desired date. Complete the Registration Form. You will be emailed a confirmation receipt and complete course details.
Still Have Questions? Call Us: 913-998-7499
Who is this Course For?
Those who need to be PALS Certified for the 1st Time by the American Heart Association.

Doctors, nurses, pharmacists, paramedics, PA's, surgeons, dentists, etc.

Workplaces

:  Emergency departments, NICU, ICU, OR, Telemetry Units, EMS, Fire Departments, Surgery Centers, etc.
Classroom Features:
Experienced and Very Helpful American Heart Association Instructors.

Classes that are Organized, Fast and Accurate.

Well Maintained, Clean, and Up to Date Equipment.
 "I was nervous at first, but the instructor was so knowledgeable and patient…Loved it, Loved it, Loved it!"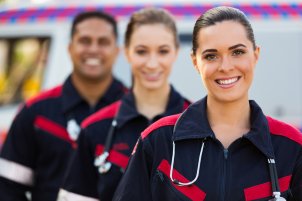 Course Details and Pricing.
Includes

Everything

!
-Hands-on complete PALS Course  *included ($247)
-2 year American Heart Association PALS Wallet Card  *included ($20)
-Equipment and AHA Instructor Fee  *included in course price
-Required PALS AHA Manual and Materials *included ($49)
-FREE SHIPPING PALS Manual *included ($9)
-FREE SHIPPING of All Pre-Course Preparation Plan  *included with manuals
*Get Card Day of Class!

100% American Heart Association

ONE DAY Class.
Today's Special!

Monday, December 11th 2023
SAVE $50

 $355 

ONLY

$305
Eligible for Card Insurance ONLY $3 for 2 years! ($40 value)
FREE Reminder System. Don't Worry About Expiring. ($17 value)
Register in Calendar Below.
How To Register.
Click PALS 1stTime 1 Pay or 

PALS 1stTime 3 Pay

 in the Calendar on the desired date.
Complete the Registration Form.
You will be emailed a confirmation receipt and complete course details.
NEW! Two Payment Options to Choose From:
1 Payment of $305 (PALS 1stTime 1 Pay)  or 3 Payments of $102 (PALS 1stTime 3 Pay)
To see next month's classes, TAP the "Next Month" button above.
Frequently Asked Questions
Is this course American Heart Association certified?
Yes, CPR Kansas City is an American Heart Association training site and all of your courses are 100% AHA certified.
When do I get my card?
You will receive your card the Same Day as Class!
How long is the PALS Class?
The 1st Time PALS Class is a ONE DAY Class! It lasts 10-12 hours.
Where is the class located?
Do I need to buy anything else for the class?
No! This course includes everything – all fees, manuals, testing, etc.
Register Securely in Calendar Above.